Oracle Inspection Leaders provides experienced API (510, 570, 653 & 936), CWI, and NACE inspectors to aid our clients in the execution of turnarounds, projects, and run & maintain activities. We believe that proper inspections not only reduce operational or build costs but more importantly prevent injuries and save lives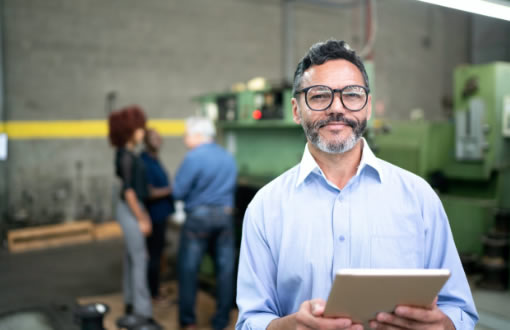 Vendor
Surveillance
When performing vendor surveillance inspections (also known as shop or fabrication inspections), we ensure that the vendor has adhered to the expressed client requirements and needs during the build. The main objective of vendor surveillance is to detect any problems earlier in the build stage which in turn eliminates any re-work and ensures your product is delivered on time.
«Our costumers deserve the best products»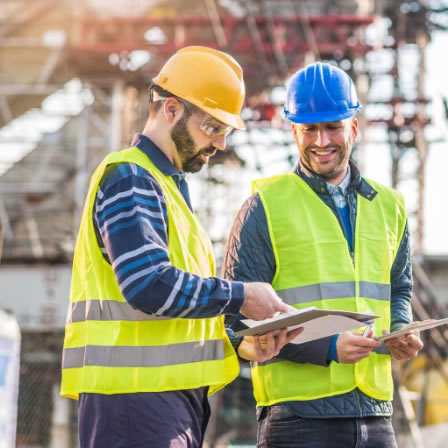 Turnarround Inspections
«planned Touraround evets often provide the opportunity to perfom a thorough insepction of existing equipment»
Our objective is to ensure that the inspections are done with integrity and on time to meet the planned schedule.
The inspectors responsibilities are to properly document all findings and generate clear and concise recommendations to ensure the integritu oh the equipment.
We believe that having inspection personnel present during the pre-turnaround and postturnaround phases will increase the likelihood of having a successful project. The pre-turnaround phase allows us to externally inspect equipment and identify any discrepancies that could have been missed by others and add them to the work schedule. This is imperative to achieve a return to normal process within the planned time, on budget, and with as little as unplanned work necessary. Once the turnaround is over, we take the time to ensure that all information is properly captured and uploaded to the client's database. This final step, which takes place during the post-turnaround phase, is critical and necessary for successfully planning the next turnaround.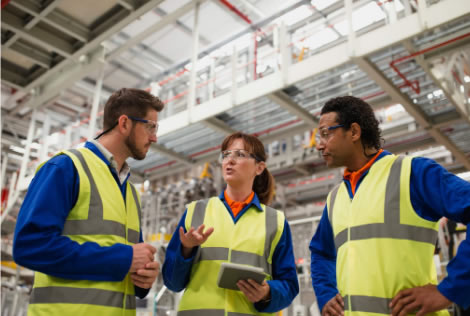 Quality assurance &
Quality Control (QA/QC)
The responsibilities of a QA inspector are to ensure that the work being done by the contractors meets the industry standards, regulations, and guidelines set forth by the client. Our certified welding inspectors (CWI's) can also carry out QC responsibilities to support routine in-house maintenance activities.
DON`T HESITATE TO CONTACT US
For better help and inspections
I am very happy with the service provided by oracle. I only do my inspections with them
My company went through very difficult times at each inspection. Thanks to Oracle I was able to put my work in order and achieve the goals of my company.  
The company I work for asked me to find an inspection service provider. I immediately thought of Orace Inspections. They have helped me at all times to evaluate the risks in new construction and I hope to have them for future projects.
It has been a pleasure working with both of them. Very professional and insightful. I look forward to working with them in the future on expanding my business.