in any insdutry, you can rely on our teams of experts to provide specialized business solutions for faster, easier, and more efficient business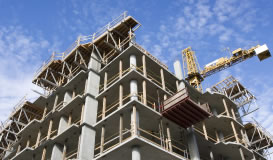 Effective planning is a crucial part of the ongoing project management process. The environmental impact of a job, its scheduling, budgets..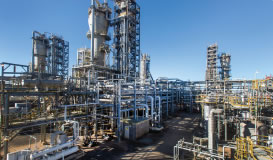 Refining and chemicals plants
Our strong technology, our knowledge-based approach and our dedication to quality and safety allow us to offer you innovative ...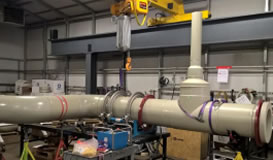 Industrial manufacturing covers a wide variety of business fields, from pharmaceuticals to agricultural machinery, aerospace vehicles ...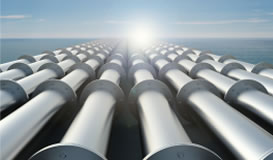 The liquid terminals industry is made up of liquid terminal storage companies storing commercial liquids above ground in large bulk t...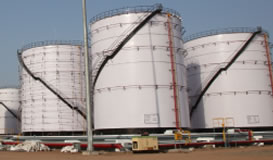 The pipeline construction process is divided into three phases: pre-construction, construction and post-construction – it's a ...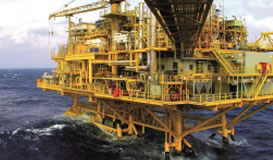 Properly prioritising inspections is a high priority for OIL in ensuring it delivers its major hazard strategy whilst supporting businesses to ...
DON`T HESITATE TO CONTACT US
For better help and inspections
Liquid penetrant inspections
Liquid penetrant inspections (LPI) or penetrant testing (PT) is a widely applied and low-cost
Magnetic particles testing
Magnetic Particle Testing (MPT), also referred to as Magnetic Particle Inspection,is a nondestructive
Visual testing is one oldest forms of nondestructive examinations available
Ultrasonic Testing inspection is a method commonly used for flow detection/evaluation
Our objective is to ensure that the inspections are done with integriy and on time to meet the
Quality control and quality assurance
The responsibilities of a QA inspector are to ensure that the work being done by the contractors